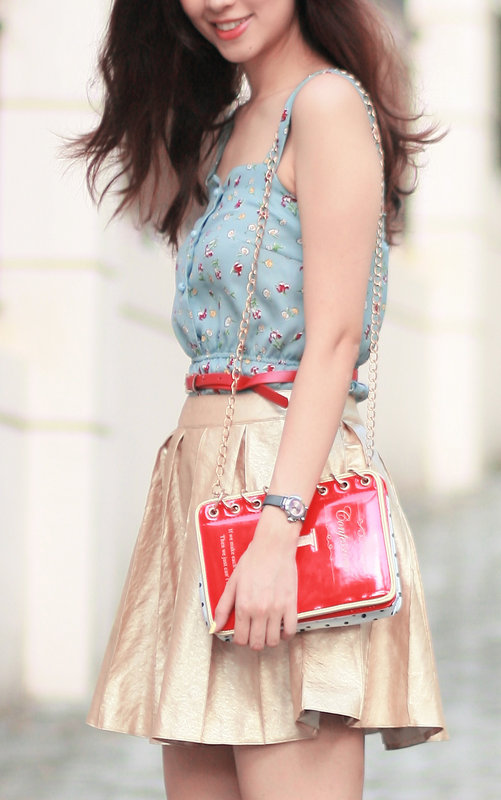 Ringed Red book handbag from Mayo from mellomayness
Love the red and the polkadot
handmade vintage book clutch with locket from Monoxious
Love that awesome leather locket
Tutorial also available
Love that polka-dotted interior. If I am ever gonna attempt making this,
i'm so going to insert a mirror
Zips seem pretty awesome too!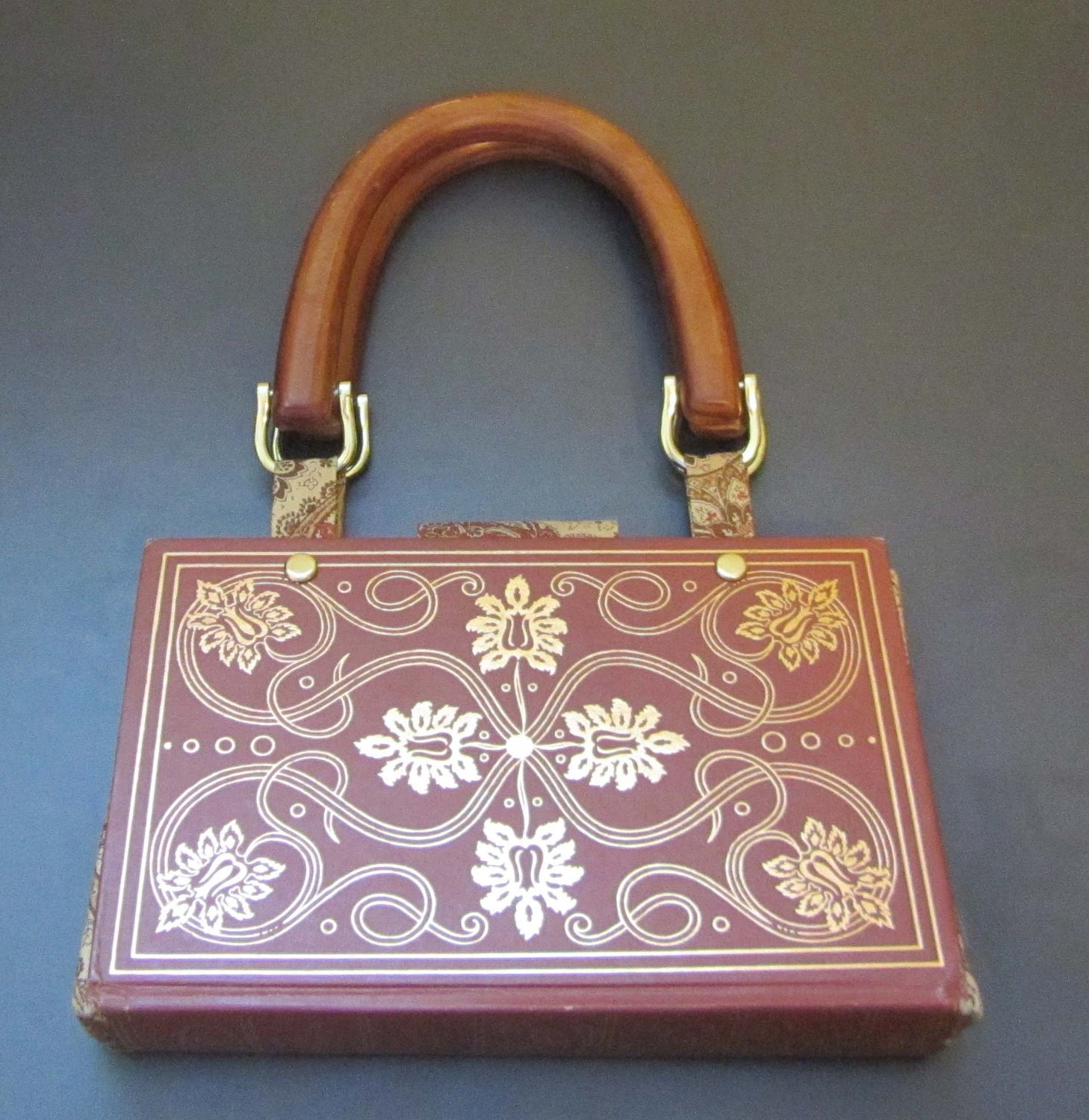 Vintage Art Nouveau Altered Book Purse
from
erinstrauss
Love the 1960s feel of this book purse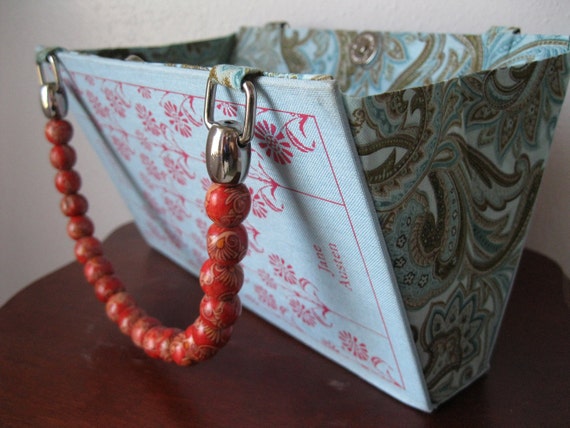 Sense and
sensibilitiy
book purse from
tmars
Shall I rip open potter or tax guidebook to make the book clutch?